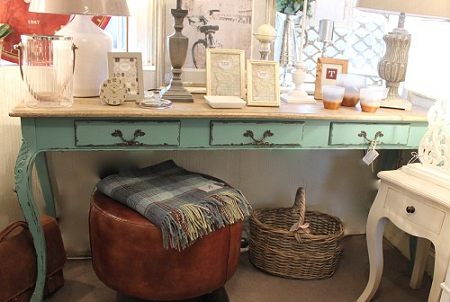 £550.00
Console table, Provence Green colour ( which seems to go with all colour schemes) Dimensions 175cm wide, 47cm deep, 80cm high £550. D...

Details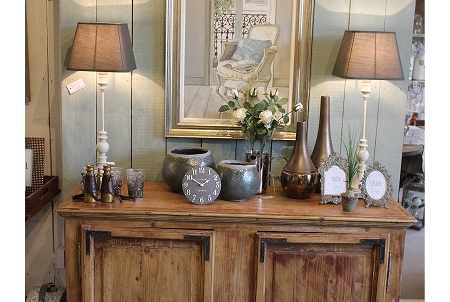 £450.00
Old french sideboard, 2 door cupboard, one of our very favourite items of furniture! This has been stripped of all it's old paint and waxed, we...

Details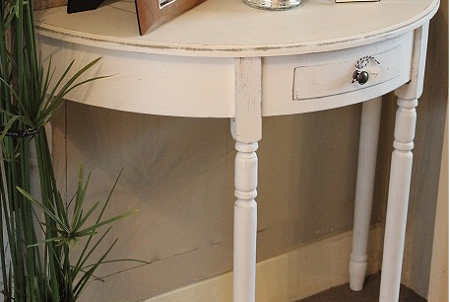 £169.00
Lovely console, White painted finish with slight distressed detail. Dimensions 90cm wide, 40cm deep, 78cm high. Delivery price quoted does not a...

Details